Deep Water Management is based in Hong Kong. Our reach extends globally, with a regular presence in New York and the San Francisco Bay Area and a network spanning Asia Pacific, Europe and the Middle East.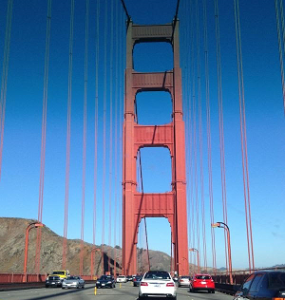 It is a big and complex world out there.  Deep Water Management has in-house experience with key financial centers and a virtual network that covers even more.
Contact us to find out more.