Steve Stanton is the Founder and Principal Consultant.  His career spans nearly 20 years of Entrepreneurship, Finance, and Consulting.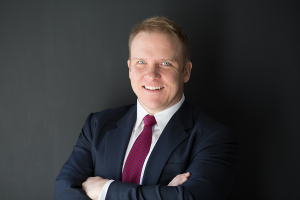 Steve joined Lecker Labs as CEO in early 2018 to support the launch of their flagship Yomee product line. In 2017, Steve was interim COO of the Franchise Management Company.  Both companies began as traditional consulting clients (business planning, investor pitch development, etc).
Prior to launching Deep Water Management, Steve was Risk Officer and Chief Admin Officer for Morgan Stanley's Finance division in Asia Pacific ex-Japan covering Controllers, Tax and Treasury. He was responsible for operational risk governance, information security, business continuity planning, training, events and ad hoc initiatives.  Before joining Morgan Stanley's Hong Kong office in 2010, Steve co-founded a successful consultancy in Dubai with the former CFO of SHUAA Capital, where Steve was head of Operations and PMO.
Previous banking and consulting experience in New York includes Arthur Andersen and the American subsidiaries of a Swiss private bank and an Icelandic bank.
Steve earned his MBA in finance and management from NYU Stern and holds an undergraduate degree in accounting. He completed New York CPA exam in 1998.
He published over 40 paid columns while based in USA and appeared several times in UAE's largest English language newspaper.  He has been on nationally syndicated radio has been invited as a guest speaker at conferences in both New York and Dubai.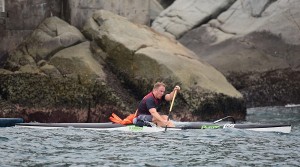 When he's not working, Steve is often on the water paddling outrigger canoes and dragon boats at an internationally competitive level.  He won the silver medal at the 2012 Club Crew World Championships in the Mixed 2,000 meter category.  Steve has also been a captain and/or coach of Victoria Recreation Club and Morgan Stanley's dragon boat teams for six seasons.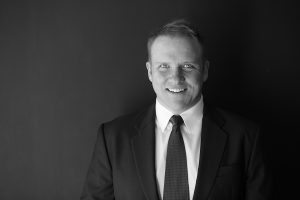 Photo credit for Steve's portraits to Doan Ho Photography.