Designing a plan for growth
The Client: Stephanie Ng Design is a Multi-Award winning industrial design firm specializing in Lighting and Furniture Design. Stephanie and her team use combinations of colours, textures, forms and loves to transform unique materials to make the ordinary special, while retaining an underlying signature of natural elements.
Their services include Consulting, Design, and Fit Out services to create bespoke aesthetics for developers and high-end clients, and Manufacturing several lines of innovative lighting products for key international markets from New York to Australia and Malaysia (and many more).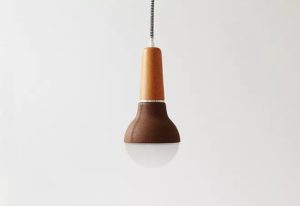 After three years of success, Stephanie approached Deep Water Management to support her company's continued growth: expanding the team, increasing stock & design range, and stepping up international sales & marketing initiatives.
The issue: Funding the growth plan required outside capital. Prospective lenders and investors generally require comprehensive business plans with detailed sales projections, cash flow forecasts, and lots of supporting detail & documentation. (Equity investors may also insist on a valuation model with complete transparency around assumptions, but that was "plan B" in this case)
The young design company had good control of its operating finances and a solid plan for growth. What they didn't have: a detailed financial model that integrated monthly sales projections, profitability, and a rolling cash flow and balance sheet.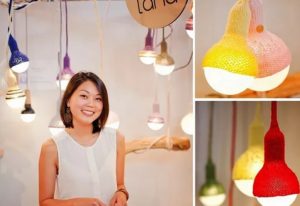 Deep Water Management built out this model atop historical financials, giving a clear picture of the firm's projected finances with complete view of sources & uses of funds. Prospective lenders could see for themselves how working capital needs evolved with expansion of inventories, a more robust sales pipeline, and increasing receivables.
Deep Water Management helped answer key questions before they were ever asked, putting the finishing touches on an absolutely beautiful business plan. (Yes, they applied their design expertise to their fundraising documents.)
The results: Mission accomplished!
The client got the funding it was after in the form of a loan at desirable terms. They also received nonfinancial support through a government-led program for entrepreneurs in the creative fields. Plus they now have the tools in place to better forecasting and budgeting going forward.
Please do check out the cool stuff they sell.  Please buy a lot of it!